International Medical Congress of Izmir Democracy University (IMCIDU 2019)
6-8 December 2019, Izmir Democracy University Main Building, Izmir/Turkey
General Information
Congress Date and Venue
International Medical Congress of Izmir Democracy University (IMCIDU2019) will be held between  6 – 8 December 2019 at Izmir Democracy University Main Building, Izmir, Turkey.
Congress Language
The Congress will be held in Turkish and English.
Letter of Invitation
Upon request, a letter of invitation will be sent to any registered participants. This letter will be sent solely to assist participants in obtaining leave from their institutions.
Name Badges
Name badges must be worn to enter scientific sessions and exhibition areas by each participant and industry representative.
Certificate of Participation
Certificate of participation will be given to the all registered participants of the congress.
Congress Web Page
A web site has been created to allow you to keep track of all announcements relating to the congress.
Exhibition
An area has been set aside for the exhibition of the pharmaceutical and medical companies as well as book publishers. Congress registration is a must in order to visit the exhibition area.
Tourist Information
Click here for the Izmir Tourist Information
Izmir is the city of magnificent history, blue sea, delicious food and healing
Located in the west of Turkey and on the Aegean shores, Izmir, the pearl of the Aegean, is the third largest city in Turkey. With its 8.500 year history, fertile land, favorable climate, 629 km coastline, 300 sunny days a year, a sea that offers every shade of blue and the heritage left behind by the 32 civilizations it has been home to, Izmir is ready for you to discover.
 Izmir Democracy University Faculty of Medicine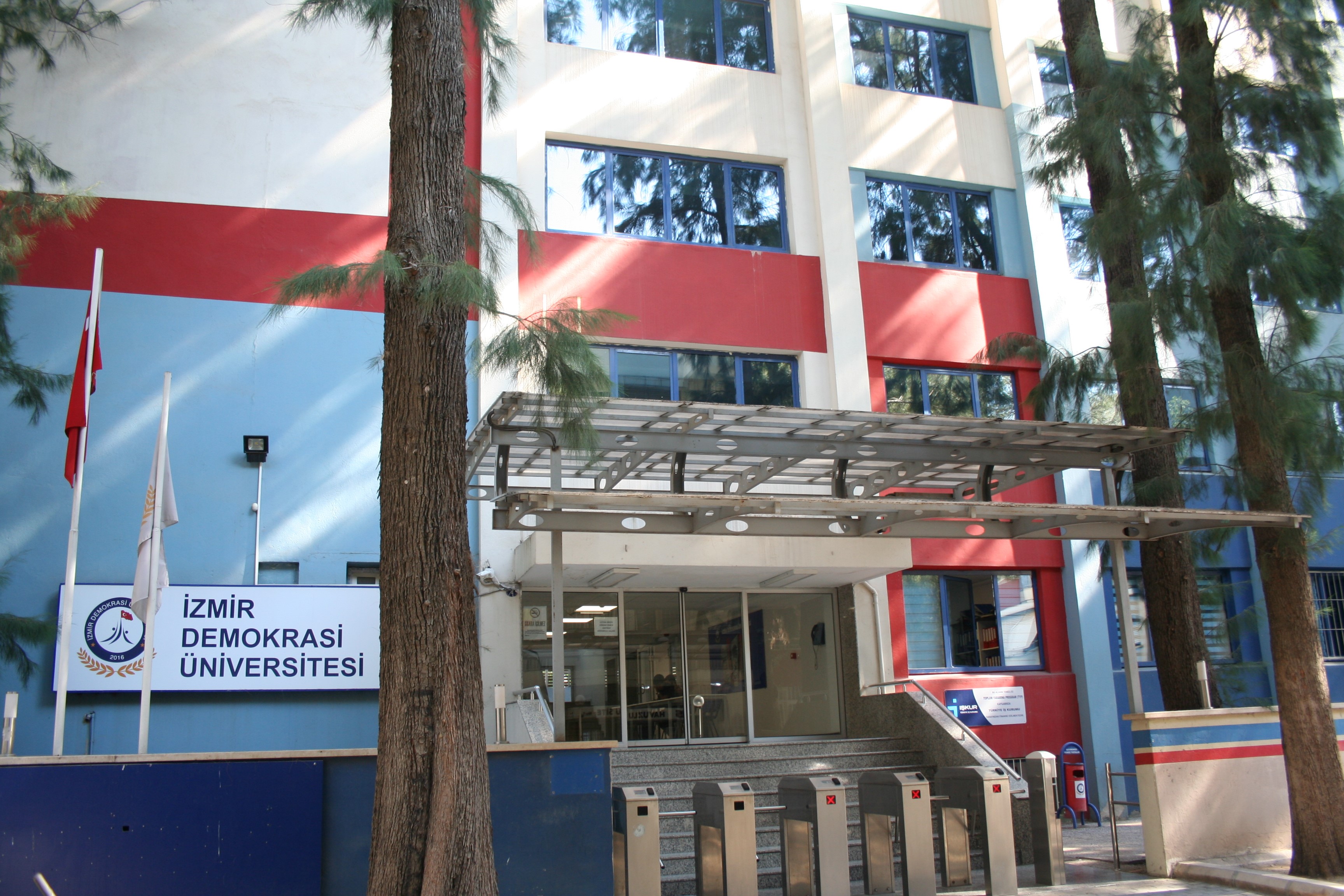 Izmir Democracy University Faculty of Medicine, which was established in 2017 and started its educational activities in 2018, is one of the fastest growing faculties of our country with its educational and research activities in a short time.
Izmir Democracy University Faculty of Medicine, in order to contribute to the world of science in the light of national and spiritual values, is committed to human values, has received the highest level of medical education, masters of medical technologies, knows the ways to access information, can apply current diagnosis and treatment methods, can communicate well, ethical values respectful, prone to teamwork and leadership qualities, sensitive to the realities of the country and the world, evidence-based, in line with regional, national requirements in order to raise the quality of life in order to improve the quality of health services, will contribute to the national and international scientific world.